Udon Thani (meaning "northern city") belongs to the Isaan region of Thailand being one of its 4 major cities. The city's economy flourished during the Vietnam war. It became progressive like Pattaya because its location is near the Udon Royal Thai Air Force Base. Western military influence left establishments like restaurants, hotels, and nightclubs that still exist today. It is also the area in Thailand that has the most Vietnamese settlers, the refugees from the war.
Though Udon Thani boasts of having the largest westernized shopping malls and movie theatre in the region, there are still places in the city that have retained the Thai cultural heritage. These tourist attractions draw thousands of visitors every year. Aside from enjoying the warm savannah climate, you may want to see the following tourist sites listed below and try a few things that can only be found in Udon Thani.
These places are not to be missed!
Ban Chiang Museum
Nong Prajak Public Park
Phu Phra Bat Historical Park
Sea Of Red Lotuses
Phu Foi Lom Eco-park
Udon Thani Provincial Museum
Experience The Nightlife At Little Havana
Shopping Centres
Visit A Cave
Wat Tung Toomkam Temple
Lek's Specimen Fishing Park ( A Private & Exclusive Fishing Lake For Hire )
Conveniently situated only 3 km from Udon airport…… (pick up / drop off taxi service available from anywhere in surrounding areas)
In a private and secluded North Eastern Thailand setting the mixed specimen coarse lake boasts well over 45 different fish species ranging from huge Mekong Catfish to Giant Siamese Carp, with vicious predators such as the Arapaima, Alligator Gar, Chao Phraya Catfish, Amazon Redtail and many more…. the unpressured water produces very exciting catch rates leaving the angler in suspense as to what might be landed next!..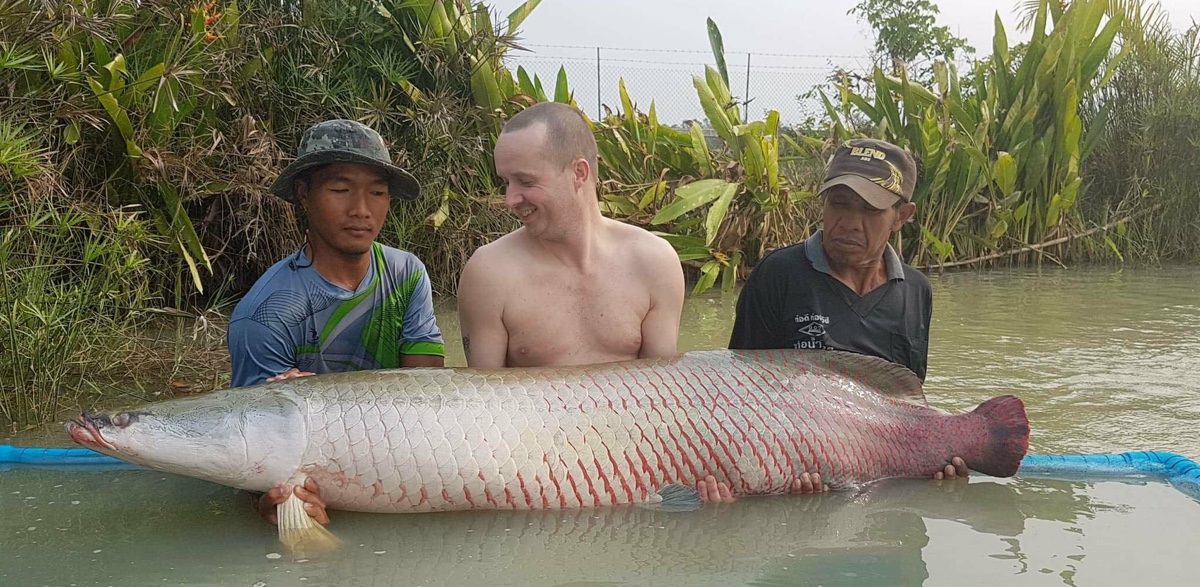 Pony Trekking For Absolute beginners – (no riding experience necessary)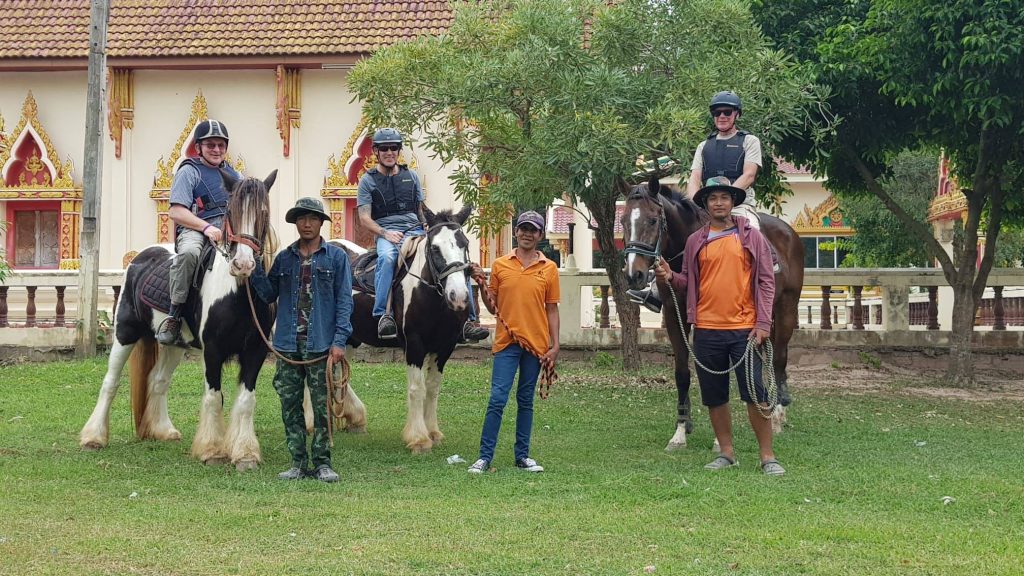 Lead rein ' pony and horse trail riding for beginners or experienced riders, suitable for children and adults.
Plenty of stops on the way are made to ensure that perfect photograph.
Bookings must be made in advance …for more information…
---
Primanis Authentic Indian Restaurant Serving all kinds of northern Indian delicacies located in the heart of Udon Thani city…
(Recommended by Lek Car Rentals)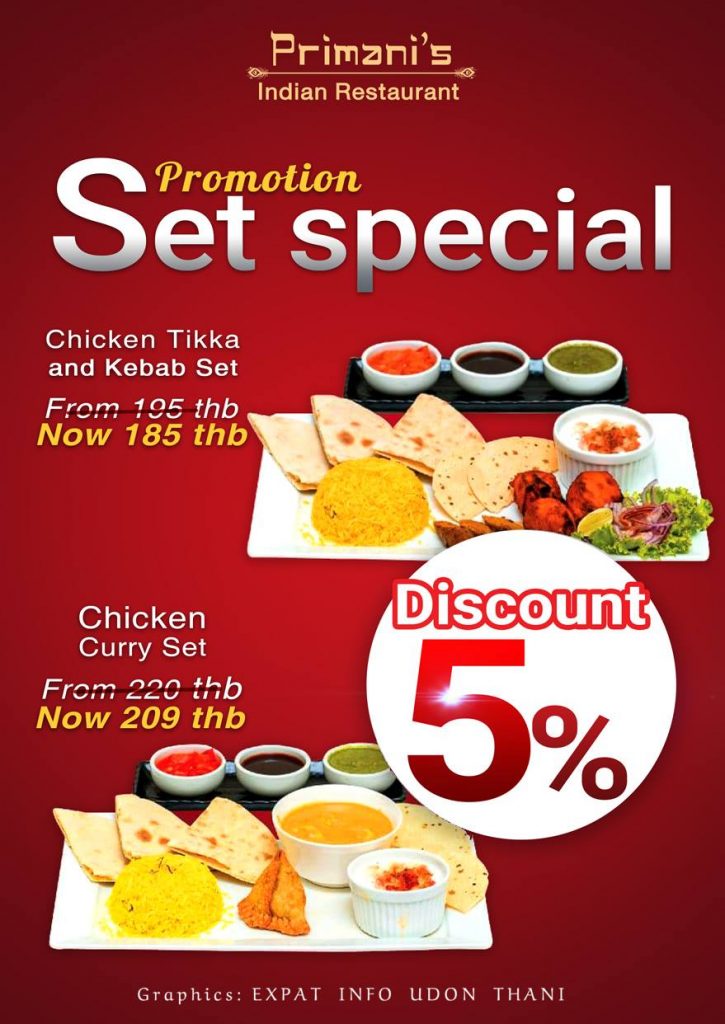 ---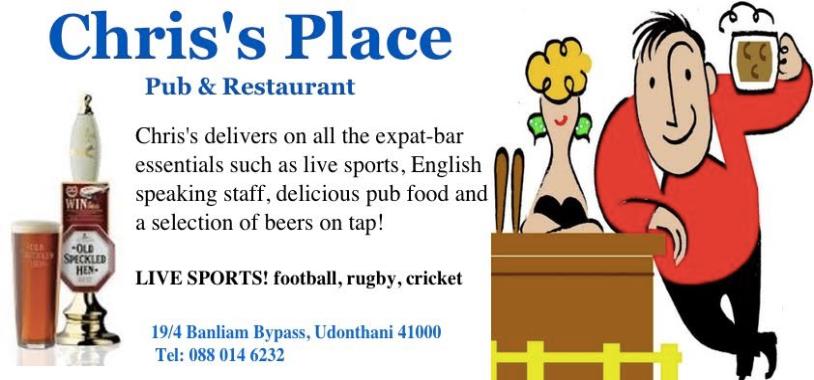 ---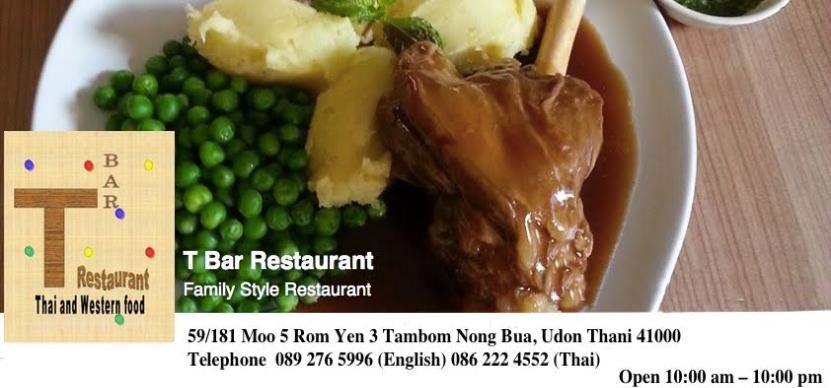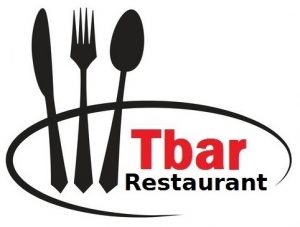 ---
Ruysuk Hotel & Swimming Pool (Only 600 Baht inc  breakfast)
(facebook: https://www.facebook.com/JoRuysuk/)

---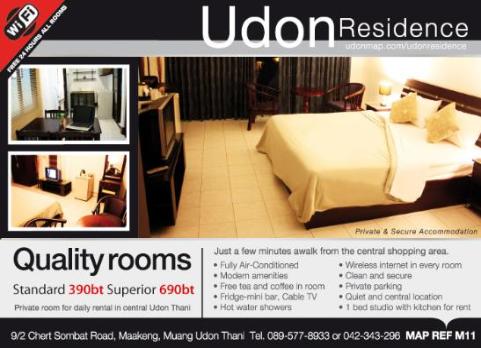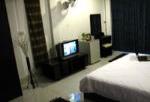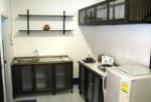 Centrally located near Udon's clock circle roundabout, Udon Residence offers 3 private rooms with modern amenities. We are located within walking distance of the shopping mall, restaurants and convenience stores.
Buses and local taxis frequently pass this area sotransportation further afield is never a problem. All roomshave tea & coffee, free bottled water, free 24hr high speed internet access and hot water showers.
Tel. 042 – 343296 or 089-5778933 9/2 Chert Sombat Road, Maakaeng, Muang, Udon Thani 41000 w
---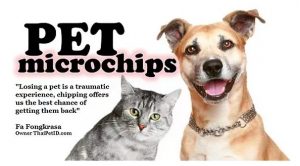 Giant Siamese Carp Fishing in Thailand